Cream Styling Gel
Save

$0.00
---
---
Description
Shea Butter and Flaxseeds are the star ingredients in this mixture! Combined, they create a soft hold that nourishes your hair strand from roots to ends!
Hair Type
This styler works on ALL hair types. Get ready for the most moisturized and defined curl ringlets possible!
Organic Ingredients

Distilled Water, Shea Butter, Avocado Oil, Apricot Oil, Flaxseed Gel, Behentrimonium (a natural conditioning agent and emulsifier), Cetearyl Alcohol, Fragrance (Natural), and Optiphen Plus (a paraben and formaldehyde-free preservative.)
This product will last 12 months and does not need to be refrigerated.
***Those with tree nut allergies should not use this product.***
---
We Also Recommend
Customer Reviews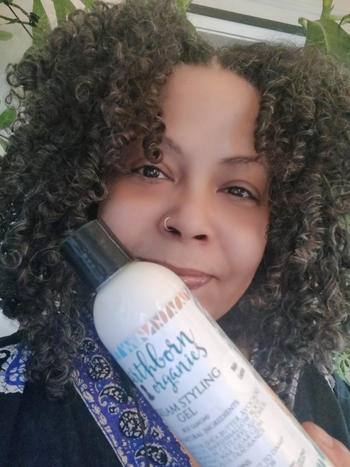 05/18/2021
I recommend this product
Cream Stying Gel
Love this luxurious cream styler. The secret to this cream is the hidden flax seed gel in it to give that soft/medium hold for supple definition. You don't have to trade definition for crunch! Also, one of my favorite things about EarthbornOganics is that you can customize scents!
melissa f.

United States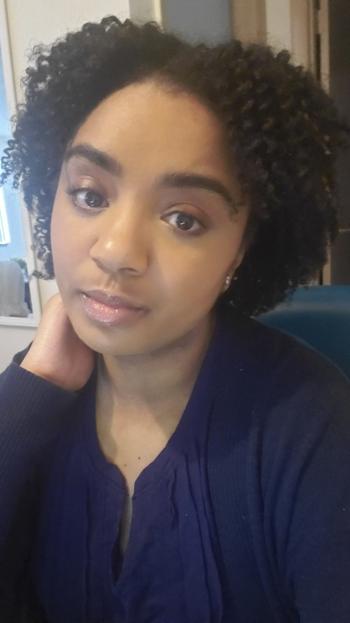 01/25/2021
I recommend this product
Defining and soft to medium hold
This is probably one of my favorite stylers. This texture is interesting as it has the texture of a light gel and it's creamy. It's exactly what it says a cream gel. Between the Avocado leave in and this cream styling gel my hair has all that I look for definition, moisture and hold. Another repurchase.
Kay-Ann

United States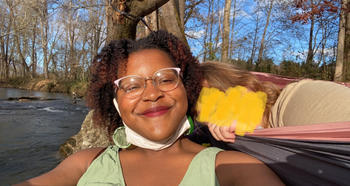 12/20/2020
Holy Grail Styler
TLDR: low porosity 4b/c hair and I cant recommend enough :D It was love at first sight... This styler has taken me through 3 upstate NY winters. This styler keeps my hair soft, shiny and defined. Even when I bleached my hair I can still rely on her. She clears my skin, waters my crops, etc. I'm being dramatic but I have low porosity 4b/c hair. This is what I break out when I need to KNOW i'll look good. I'd say that it's even good in mild humidity in maintaining soft, shiny, and LIGTHWEIGHT definition. My hair dries out asily but with this I can go 5 days with a braidout before I consider refreshing. This product (along w the castille soap shampoo) is what made me a loyal customer and I can't reccomend enough. <3
Birch K.

United States
08/01/2019
Moisture Magic
This product gives such amazing softness and moisture and the smell is soooo wonderful. Worth every penny!!
11/08/2018
I love this stuff!
I received this product in a hair care box with a bunch of other EarthBorn Organics goodies. And this cream styling gel is the truth! I use it for my wash and gos, twist outs/braid outs, and to refresh my curls. It leaves my hair so soft. It is amazing! I cant say enough good things about it. I will definitely be ordering more! It's a staple in my regimen now.